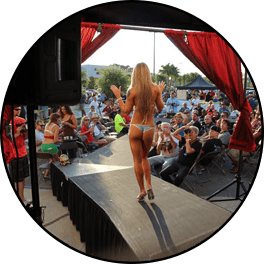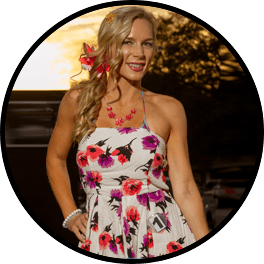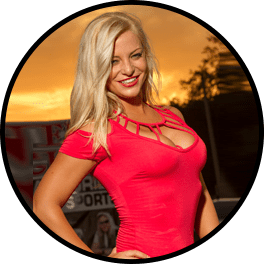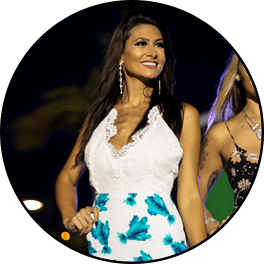 HELLO and welcome to TBA Bikini Models event pre-registration. We welcome all ladies who would like to compete in our upcoming events. If you would like to pre-register for an event, please fill out the appropriate form and you will receive a confirmation/welcome email from our owners (TJ & Brook) within an hour. If you do not receive a reply within a few hours (check your spam folder first), then come back to our site and click CONTACT. Once you submit the form below, you are officially pre-registered! We'll see you on contest day. If you have any questions, click here and message us!
If for any reason you need to cancel, please do so at least 2-3 days prior to the event. We take all confirmations and cancellations seriously and ask that you treat this with the utmost amount of professionalism. Our goal is for you become one of our top models; getting you noticed for promo modeling gigs & future opportunities. If you no call / no show to our event, or cancel day of, you will not be asked to participate with our company again.
ABOUT OUR CONTESTS:
ALL of our model contest events are pageant style and are judged by a panel of judges, not by crowd participation. We do NOT condone booty shaking or provocative dancing during our contests. We ask that contestants arrive at their selected photo shoot times and that walk-ins arrive at least 1-2 hours prior to the contest start time, so there is ample time for instruction, photos with our our professional photographers, etc. All score calculating is done in front of our contestants and we welcome the ladies to view the judge's sheets at the conclusion of the contest. Please remember, it is not up to us who wins, we wish everyone the best of luck. All contestants will receive copies of their photos the week after the contest and setup with a model profile on our website for future promo model opportunities. If you have any questions, please email us or add them into the pre-registration form below. We look forward to having you at the contest!
Remember: Post photos leading up to, before, during, and after the event using #TBAbikinimodels
Upcoming Bikini Contests:
NONE CURRENTLY SCHEDULED
---
PLEASE READ THE INFO
&
THEN

FILL OUT THE FORM TO GET NOTIFIED OF FUTURE EVENTS