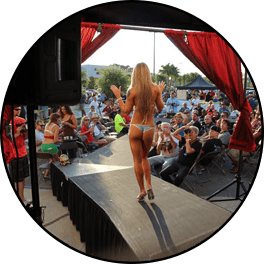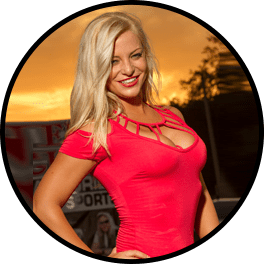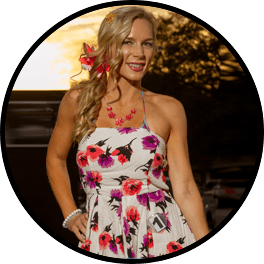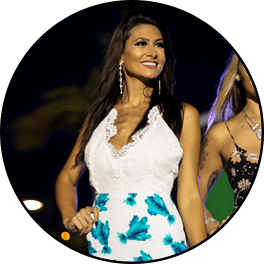 Host a Bikini Contest at Your Venue with TBA Bikini Models
Growing up in the Central Florida and being well known for our live entertainment events throughout the State, we of course found ourselves venturing into our local Hooters, Winghouse, Twin Peaks, Tilted Kilt, and all the best beach bars and clubs. It was only a matter of time before we were asked if we could put our event production skills and expertise into hosting bikini contests.
Not really being a fan of the un-classy boot shake contests, TBA Bikini Models has solely focused on the pageant style contests like that of Hooters & Hawaiian Tropic, where beautiful beach body women can come to truly compete. In 2007, we hosted our first contest in Lakeland, FL. In 2010, we branched out further into Tampa, Clearwater, Daytona & Orlando and also began to provide models for promo gigs, bike week events, MMA / Boxing events, and a few international model searches that came through the State. Since inception, we have now hosted over 100 contests and are solidifying contracts with several major venues throughout the State.
TBA Bikini Models is now known as one of the lead promo model agency's, poised to provide some of the most beautiful models in the World. Our models have been featured in Playboy, Maxim, Hooters Calendar, Sports Illustrated, Monster Energy Drink, Red Bull, IBF, Captain Morgan Devil's Cut, Harley Davidson, XFC, Bellator, UFC, countless vendor / club promotions, and at major festivals. Today, TBA Bikini Models is much more than just a bikini contest event host. Partnered with our parent company TBA Marketing, TBA Bikini Models is now able to extend promotional exposure to nearly 1.5 million fans throughout not only Florida and the USA, but to the World.
Enough about that, back to hosting an event at your venue! TBA has a turn-key business model that will allow you to host a TBA Bikini Models event at your venue for little to no cost. That's right, zero cost. Our business plan utilizes our marketing power, sponsorships, VIP packages, etc. to cover all production costs and prize money, to allow you to just earn profits from your sales. With that being said, if your looking to host a contest at your venue or your brand is interested in hiring models for promo/casting gigs, simply fill out the form!
Interested in hosting a bikini contest at your venue?
Fill out the form below!