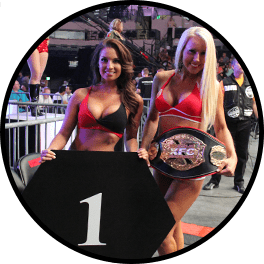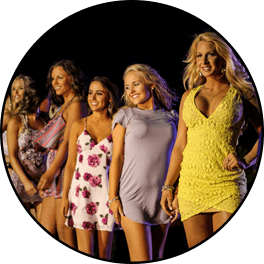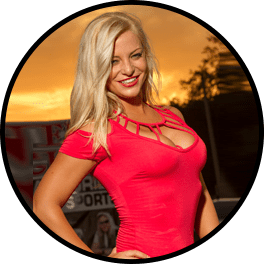 Seeking professional promo models or ring card girls?
TBA Bikini Models is now known as one of the lead promo model agency's, poised to provide some of the most beautiful models & aspiring models in the World. Our ladies have been featured in Playboy, Maxim, Hooters Calendar, Sports Illustrated, Monster Energy Drink, Red Bull, IBF, Captain Morgan Devil's Cut, Harley Davidson, XFC, Bellator, UFC, on Fox / CBS / AXStv / TerraTV / RedeTV, at countless vendor/club promotions, and at major festivals. Partnered with our parent company TBA Marketing, TBA Bikini Models is now able to extend promotional exposure to nearly 1.5 million fans throughout not only Florida and the USA, but to the World.
TBA Bikini Models are fit, sexy, beautiful, aspiring promo models based mostly in Central Florida. We currently have over 125 model contacts, representing over 15 different nationalities available for booking. If you are interested in booking one of our ladies for appearances, photo-shoots, brand promotions, bike week festivities, promo events, etc. please do not hesitate to contact us today by filling out the form on this page.
Interested in hiring promo models for your event?
Fill out the form below!